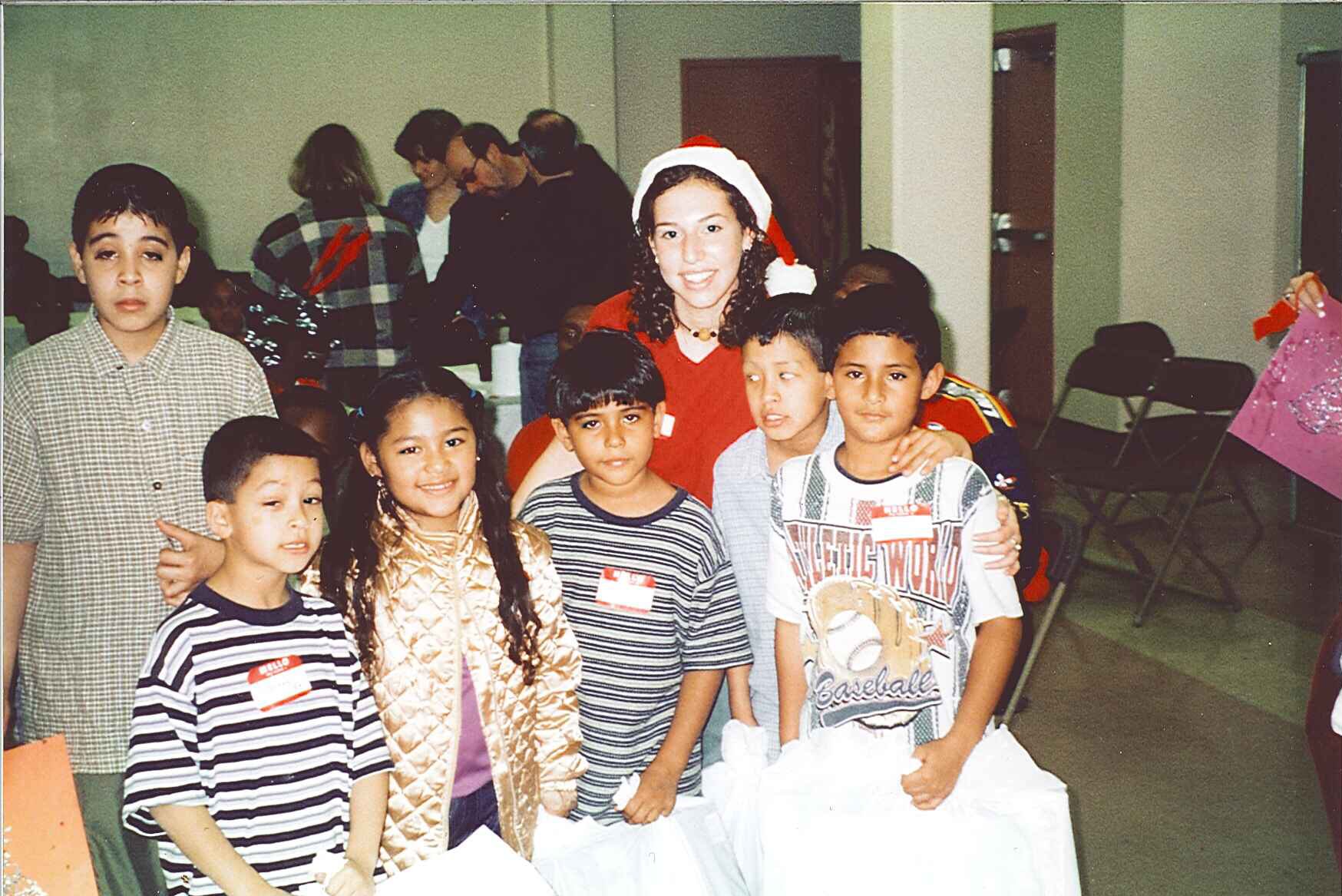 The roots of CCC were first planted more than two decades ago in the kitchen of Amy Sacks Zeide's childhood home. Here is the story in Amy's own words:
It was 1994 and I was watching the news while my mom was making dinner. I heard a story about a shelter that had just been robbed the day before it was having a holiday party for their residents and all their gifts were stolen.
I'm not sure why that story affected me so much but I was devastated. How can you steal from children living in a homeless shelter? I have to say, if it wasn't for my mom, the story would have ended there.  Instead of my mom saying "oh isn't that sad" she said "well what do you want to do about it?"
So I decided to use my allowance and babysitting money and buy gifts for the shelter to try to replace what had been stolen. The next year, it was 1995 and my bat mitzvah was in October.  My parents gave me $400 to do whatever I wanted. I told my mom I wanted to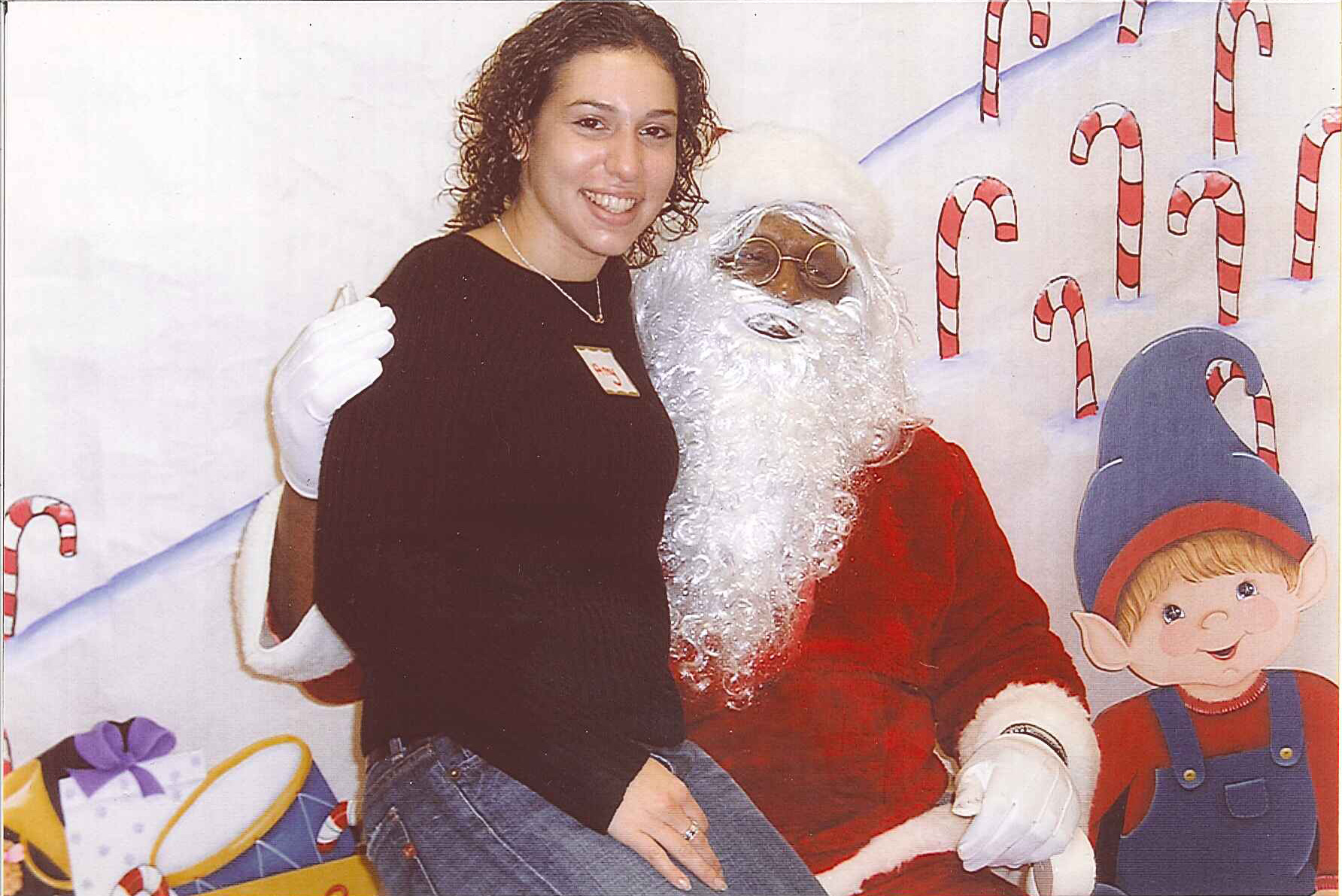 throw my own holiday party because I knew, if it was my party, I knew the gifts wouldn't be stolen.
So my mom called Jewish Families & Career Services, and we planned a party for 25 children with gifts, crafts, food, and a few of my friends.  That was the first Amy's Holiday Party!
The feeling my friends and I got from bringing happiness to these children's faces made me want to keep doing this each year – so we did.
And it grew beyond my wildest expectations. Had I known at the time what it would become, it would NEVER have been called "Amy's Holiday Party," but now I'm stuck with that name!
Each year, my friends, family and community became more involved in this project. And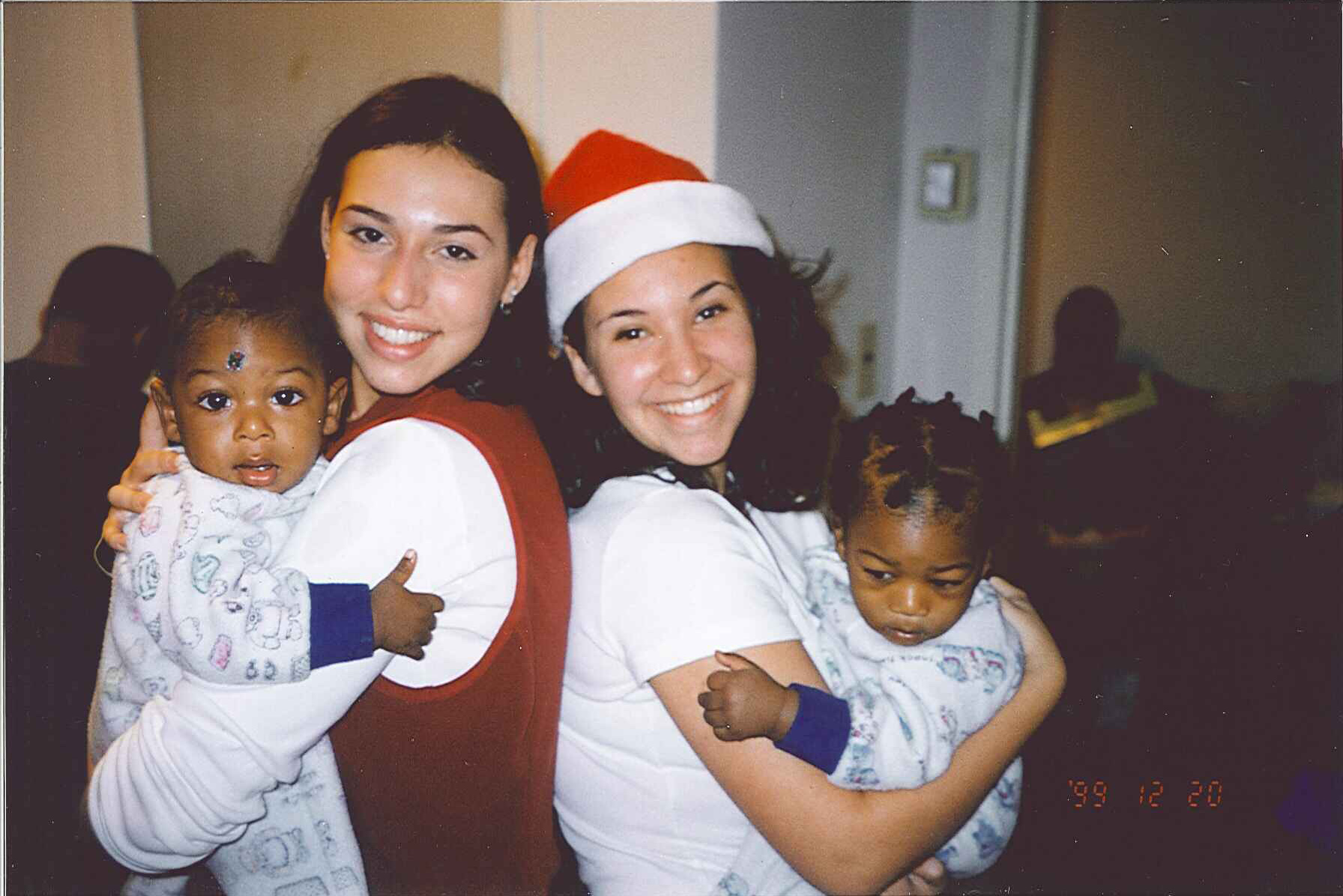 each year more shelters contacted us about inviting their families. During college, I would fly home each December (in the middle of exams) to throw the party that my family made sure survived in my absence.
After I graduated and returned from school and started teaching at The Davis Academy. It was there that I began to see the potential of what we had created with Amy's Holiday Party.  There were so many teens looking for meaningful and direct outreach opportunities, and so many communities in need looking for our services.
So building on the success of the party, we founded Creating Connected Communities in 2010.
With my education background and passion for empowering young people to realize their dreams, I started writing a curriculum for a Leadership Development Program that would teach other Jewish teens what I had learned over the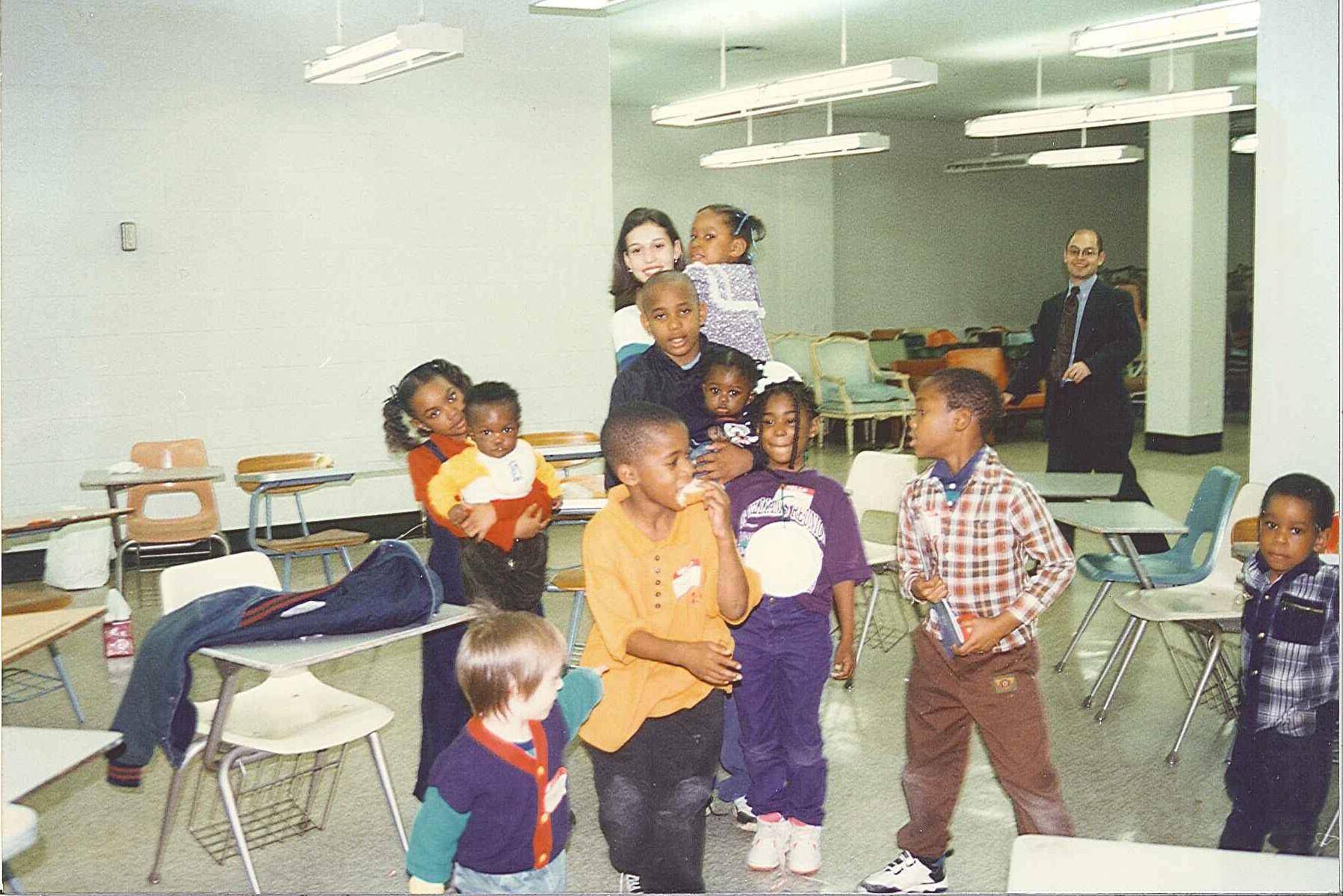 years. And specifically, that you don't have to be a certain age or have a certain level of experience to make an impact.  You don't even need that much money to get started.  All you have to do is be passionate, hardworking, and care.
I am so proud of the program we have created that has empowered hundreds of young people to understand their capacity to make an impact and give them the tools to apply their skills in college and in their communities wherever they live.
Today our organization offers truly meaningful and direct hands on volunteer opportunities through community programs all over Atlanta.  
I am so honored to be doing this work in our community.  I am constantly blown away by the capacity of these teens and by their interest in working with me to serve children and families in need and to become our next generation of community leaders.

— Amy Sacks Zeide