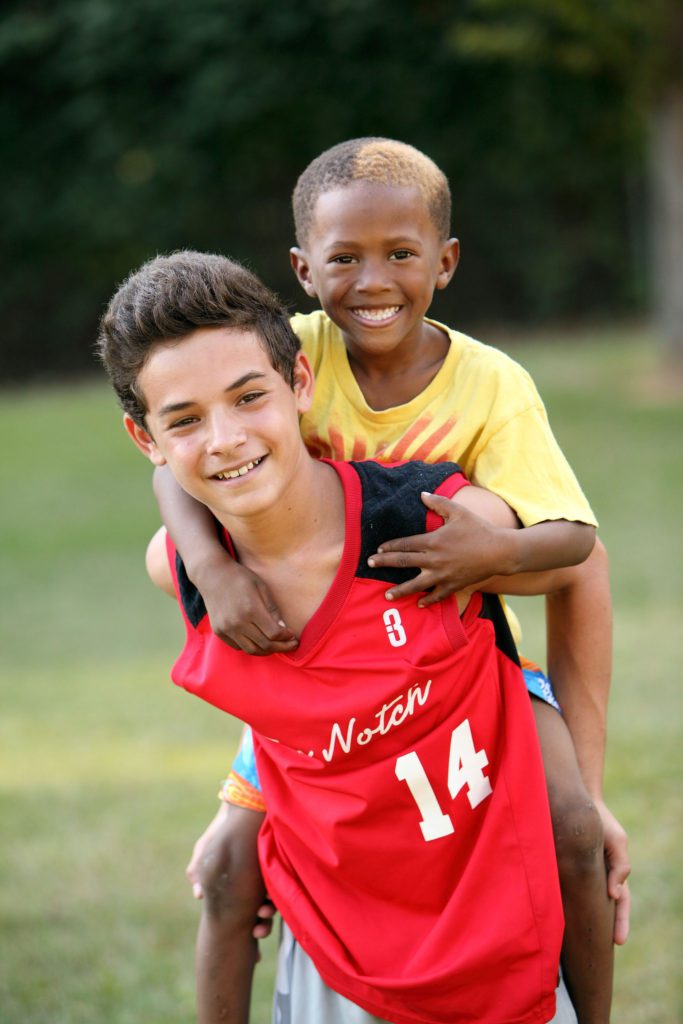 Founded in 2010, Creating Connected Communities (CCC), is a 501(c)(3) nonprofit organization whose mission is to bring life-enhancing programs to children in need by empowering teens to become engaged community leaders and volunteers.
In partnership with more than 60 Atlanta agencies, the 135+ Jewish teens in our Leadership Development Program plan and implement ten community programs for thousands of children and families in need. They learn valuable leadership skills such as fundraising, public speaking, program planning and more.
Through our programs, children receive thousands of gifts, meals, books and personal care items. They participate in outdoor festivals, carnivals, craft projects, DJ dance parties, and more with the help of hundreds of teen volunteers!