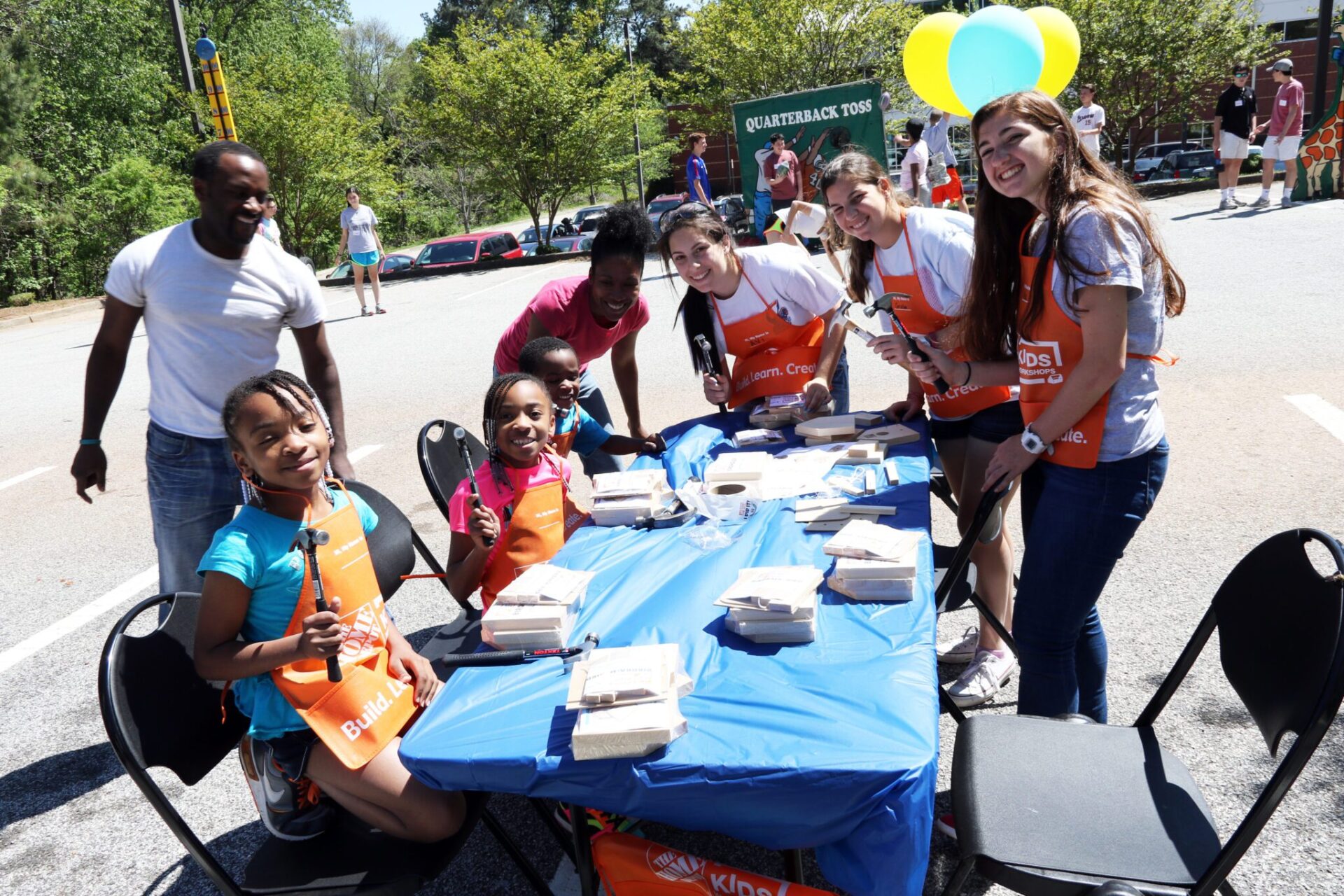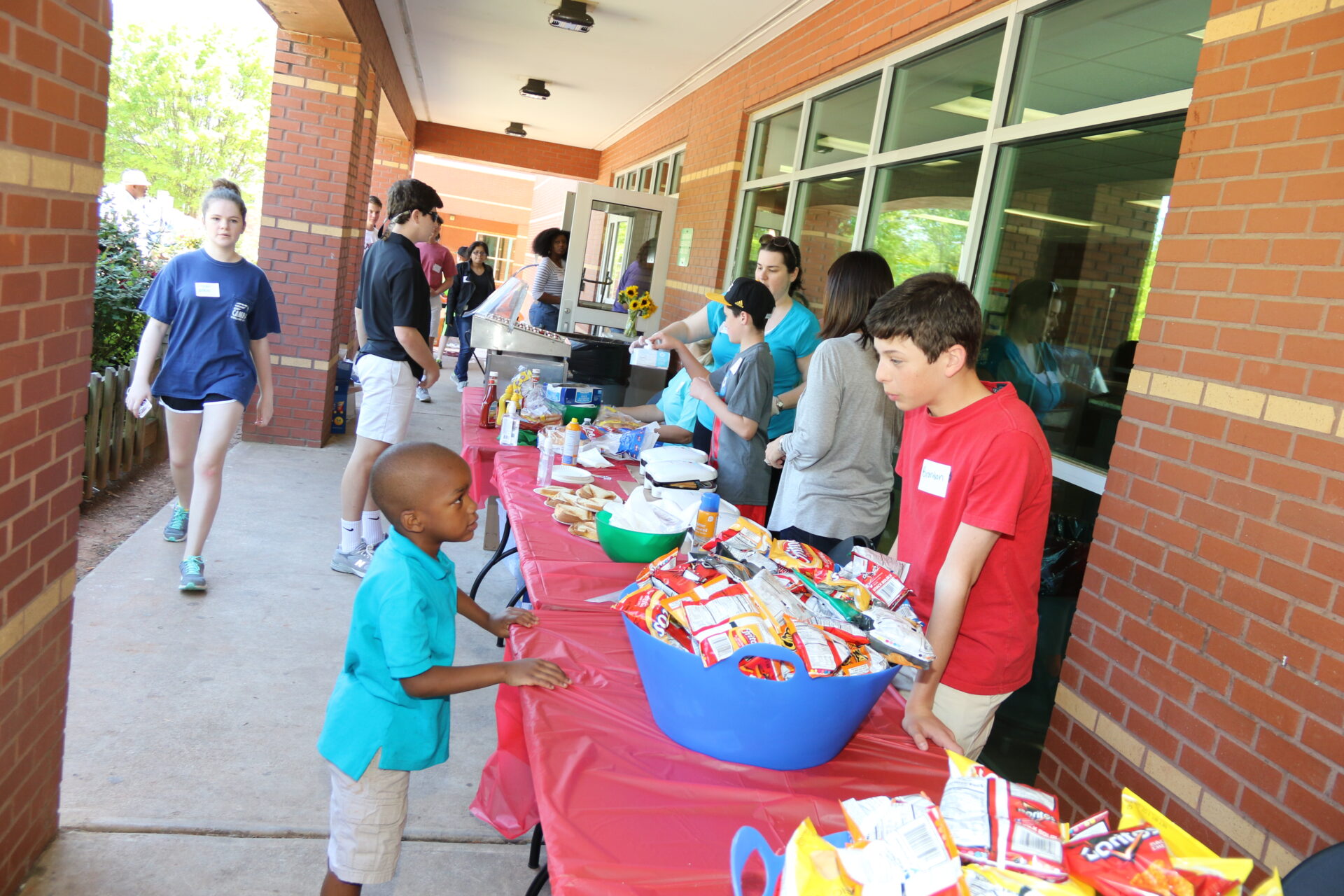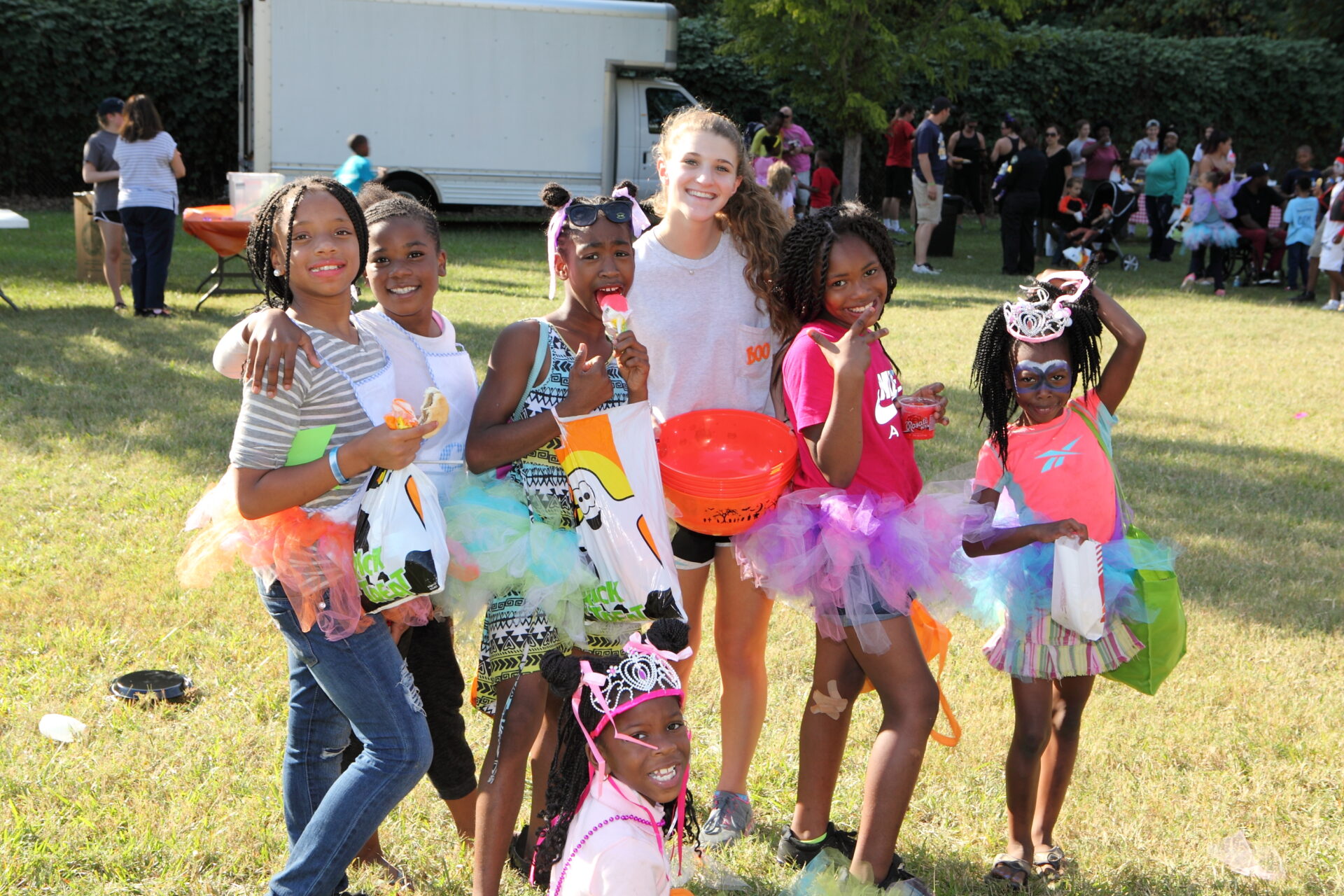 Join hundreds of other teen volunteers to offer thousands of children in need life-enhancing programs throughout the year where they get to celebrate and be celebrated.  Our mission is to provide children and families in need with opportunities they would not otherwise receive and empower teen volunteers to do meaningful, engaging, and fun volunteer work.  Earn volunteer hours volunteering at our programs, which include:
As a volunteer, you will help hundreds of children enjoy:
Carnival games
Arts and crafts
Sports activities
DJ dance party
A full meal, and
Brand new gifts
Seasonal/holiday-related activities (i.e. pictures with Santa, planting spring flowers, Halloween haunted house, water slides…)
Jobs range from setting up/breaking down our events, running activity stations, working one-on-one with our guests to take them through the activities, and more.
Please sign up for our newsletter to receive monthly emails with upcoming volunteer opportunties and registration information.  For more information about volunteering with CCC, please email Amy Zeide at amy@cccprojects.org.