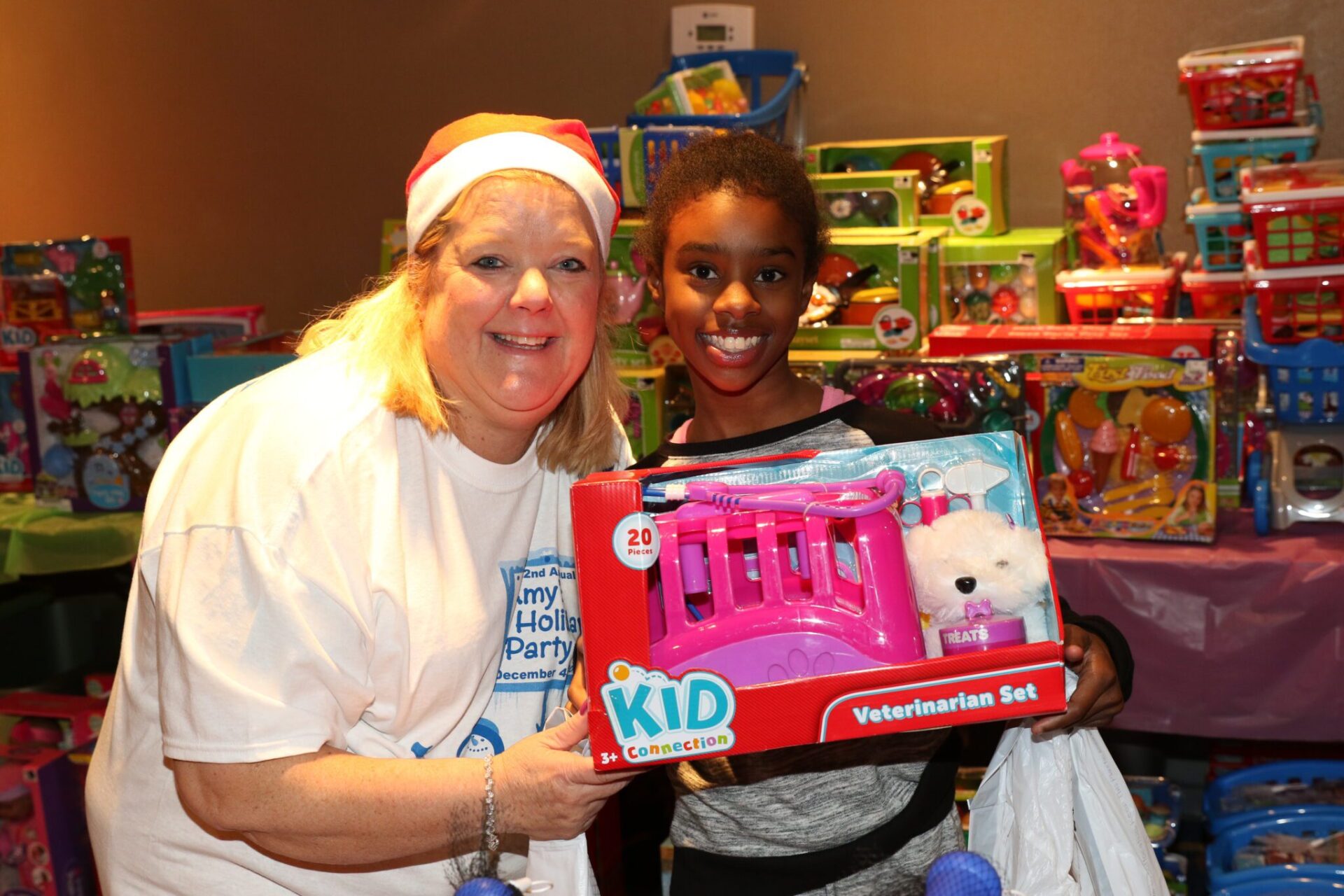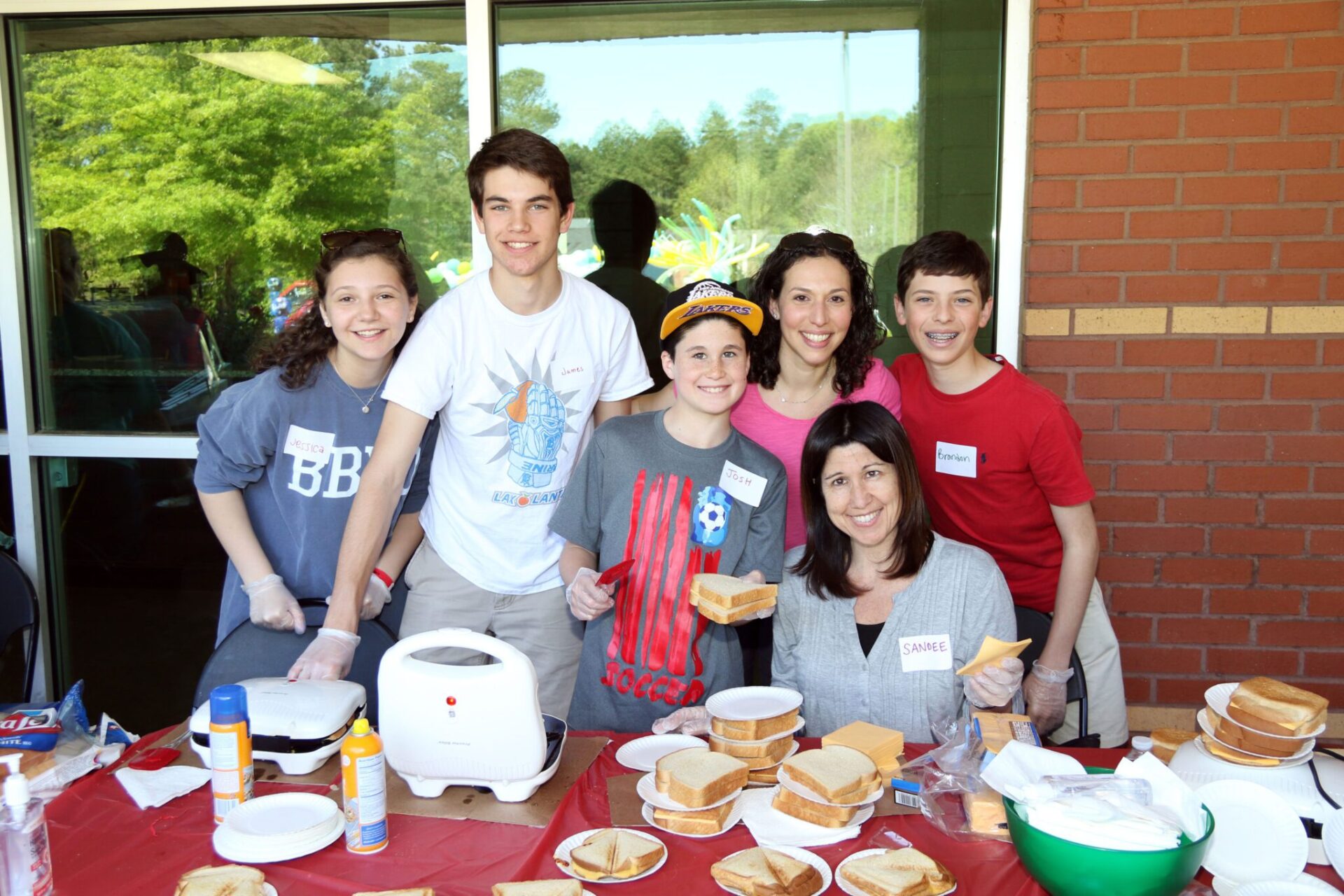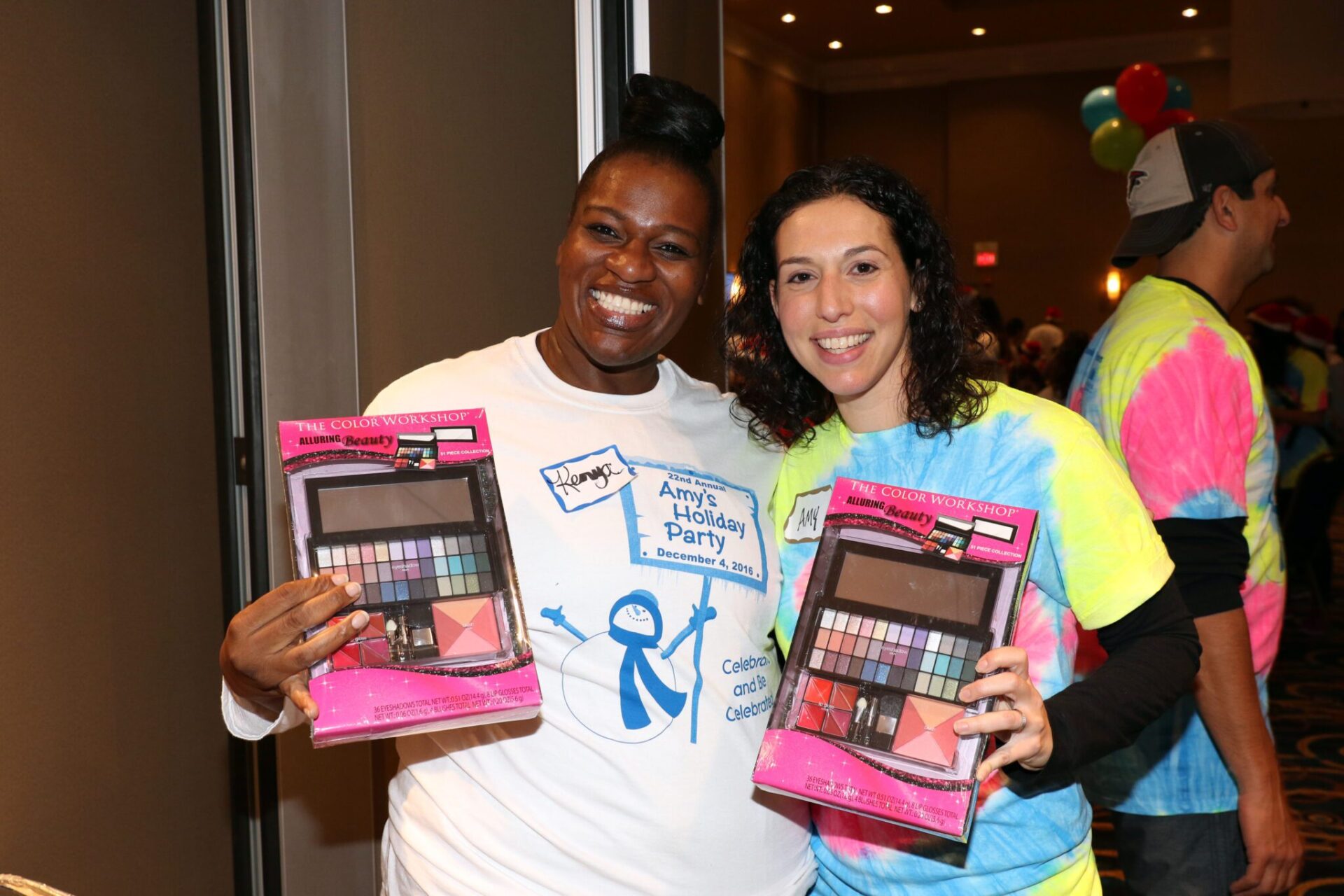 Since we are a teen led volunteer organization, our primary volunteer opportunities are for teens. However, we do have a few hands-on volunteer opportunities available for adults. If you're interested in learning more, please email Tara Kornblum.
The majority of our adult volunteers participate on one of our board committees, and we are always happy to have new people join us.
Board committees include board development, finance, fundraising, and program. Click here to read full committee descriptions. If you're interested in joining a committee, please email Amy Zeide.