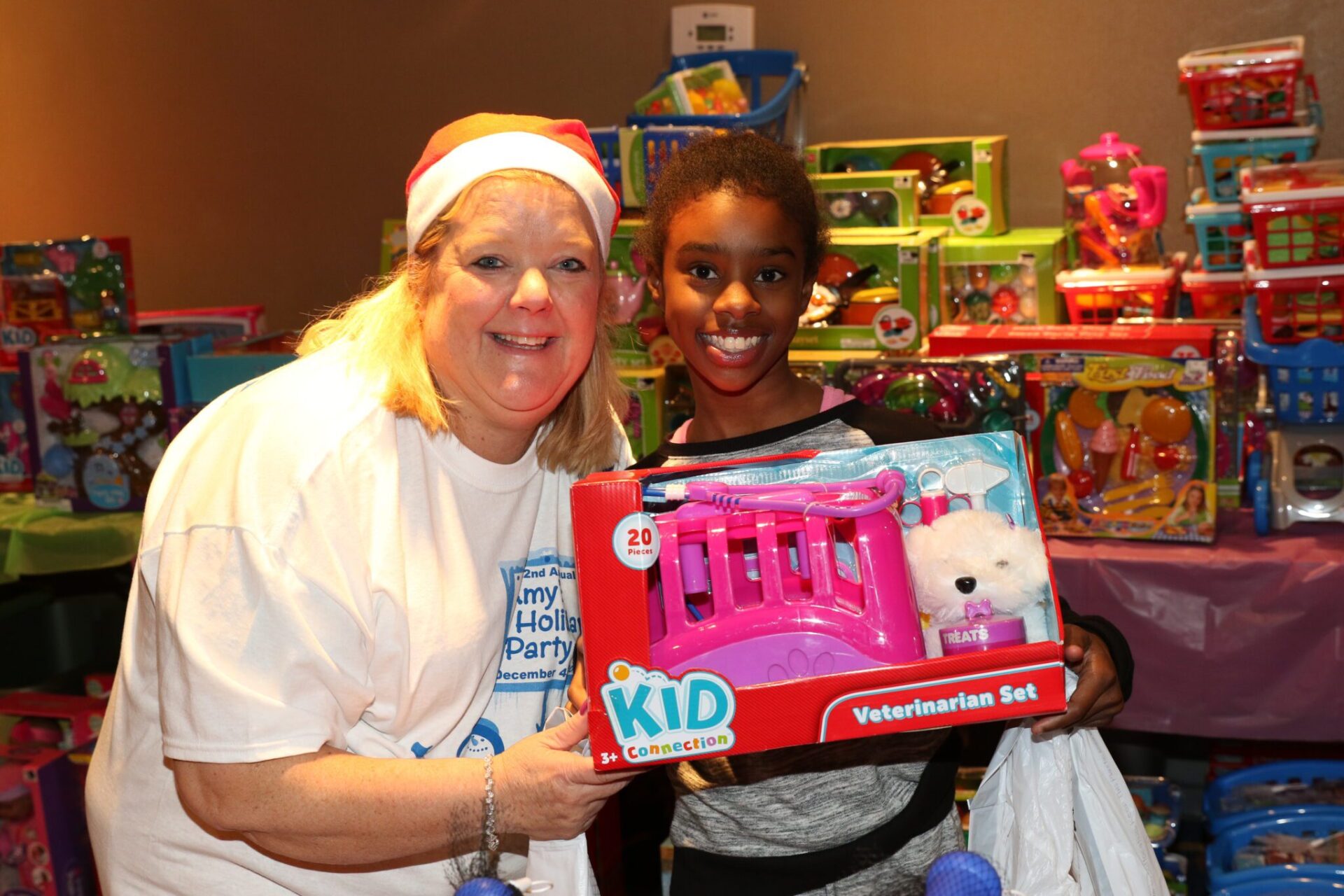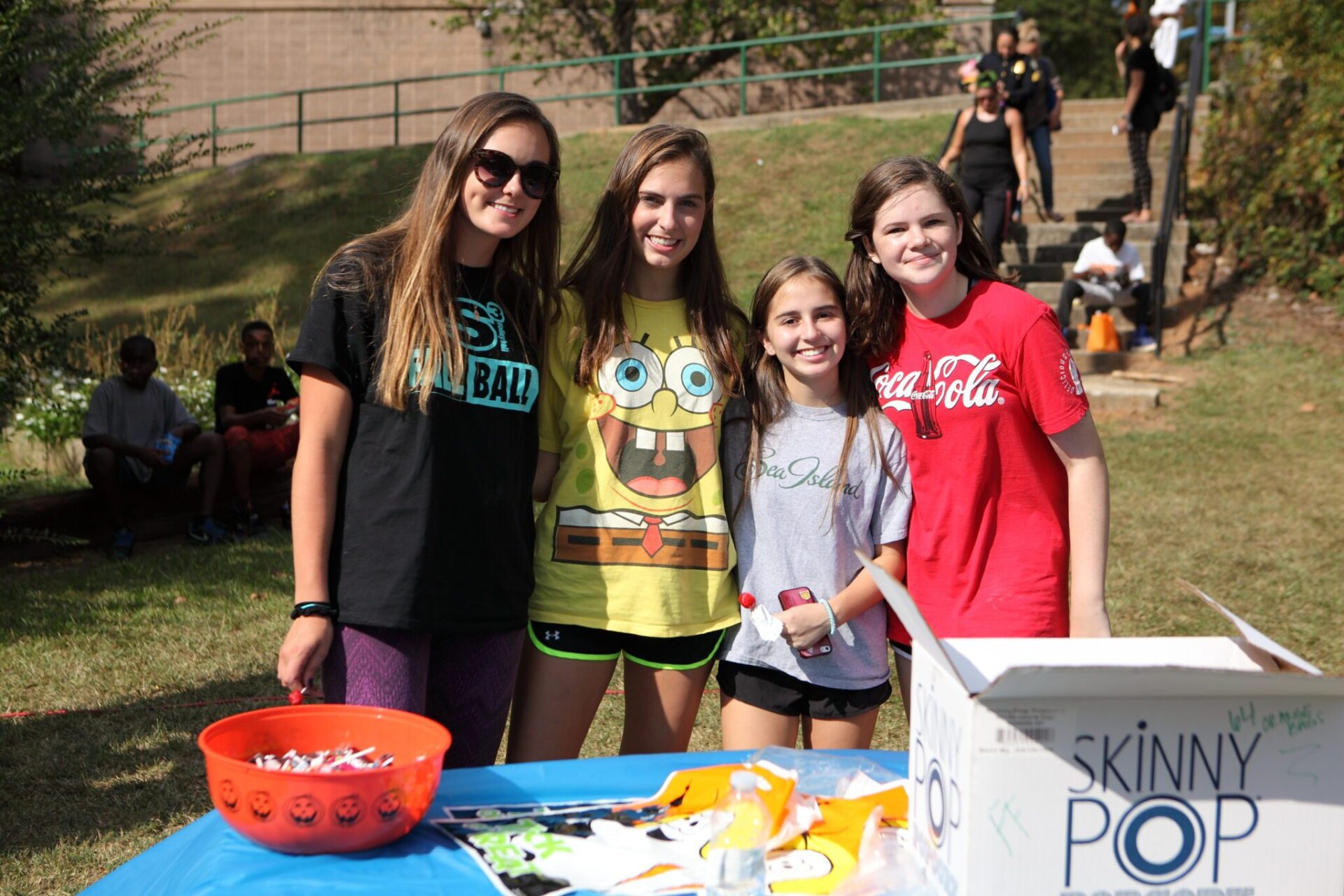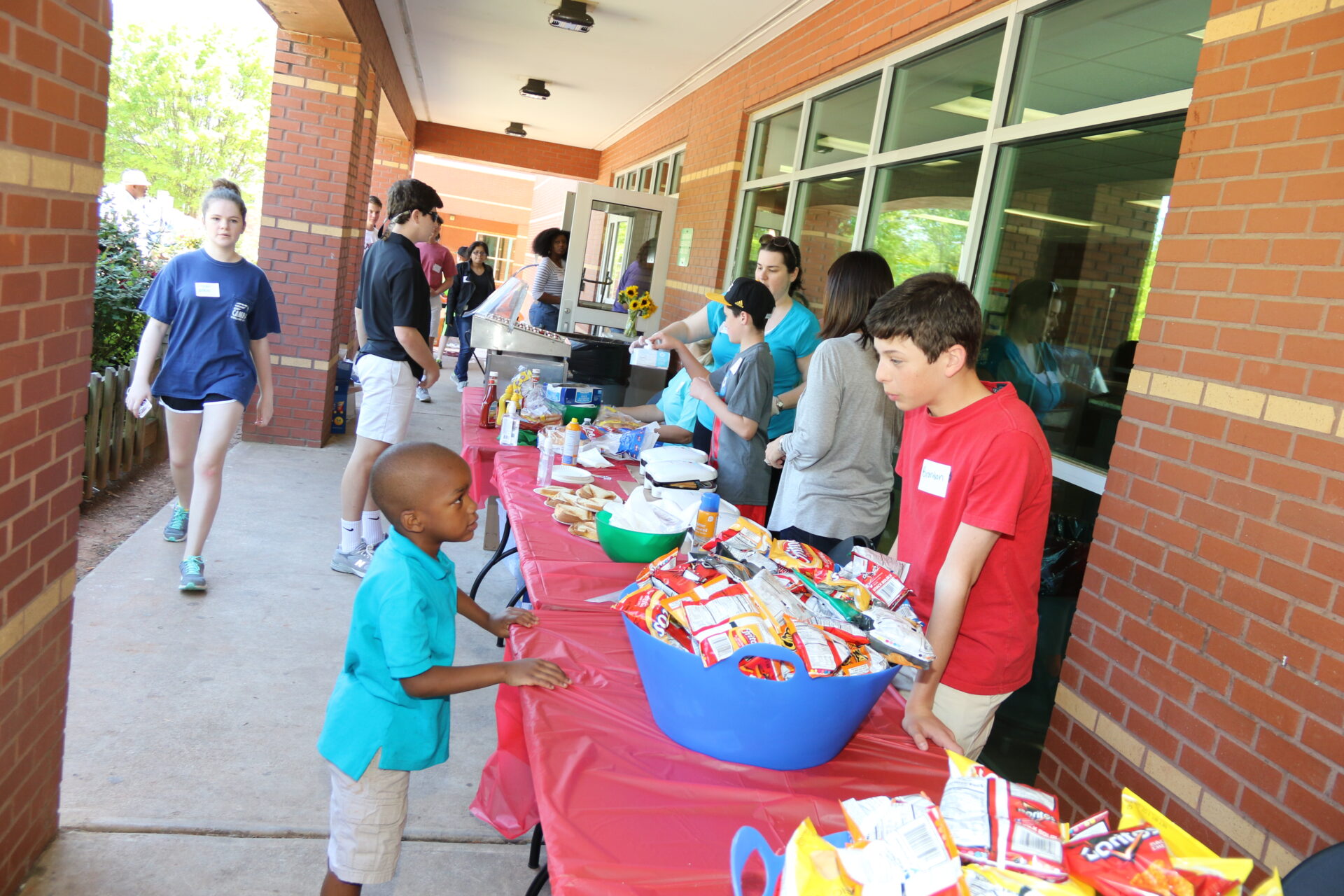 With limited full-time staff, both teen and adult volunteers are critical to the success of CCC. Our year-round programming is supported by volunteers who do everything from helping set up our events, running activity stations, working one-on-one with our guests to take them through activities, and more.
You can learn more about teen volunteer opportunities here. Adult volunteer opportunities are also available – learn more here.
The best way to learn about our ongoing volunteer opportunities is to sign up to receive our email newsletters. You'll receive monthly emails with our volunteer opportunities.