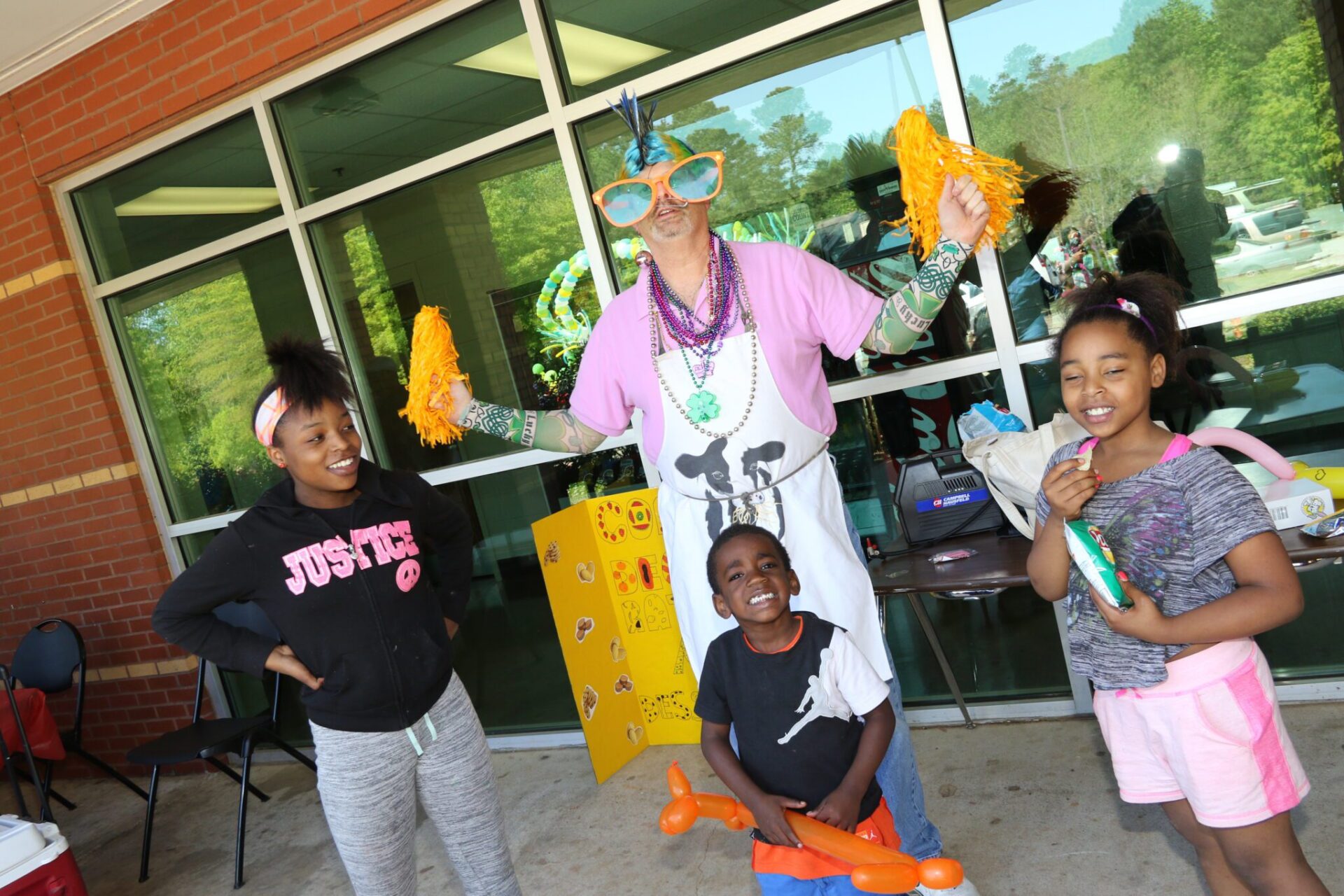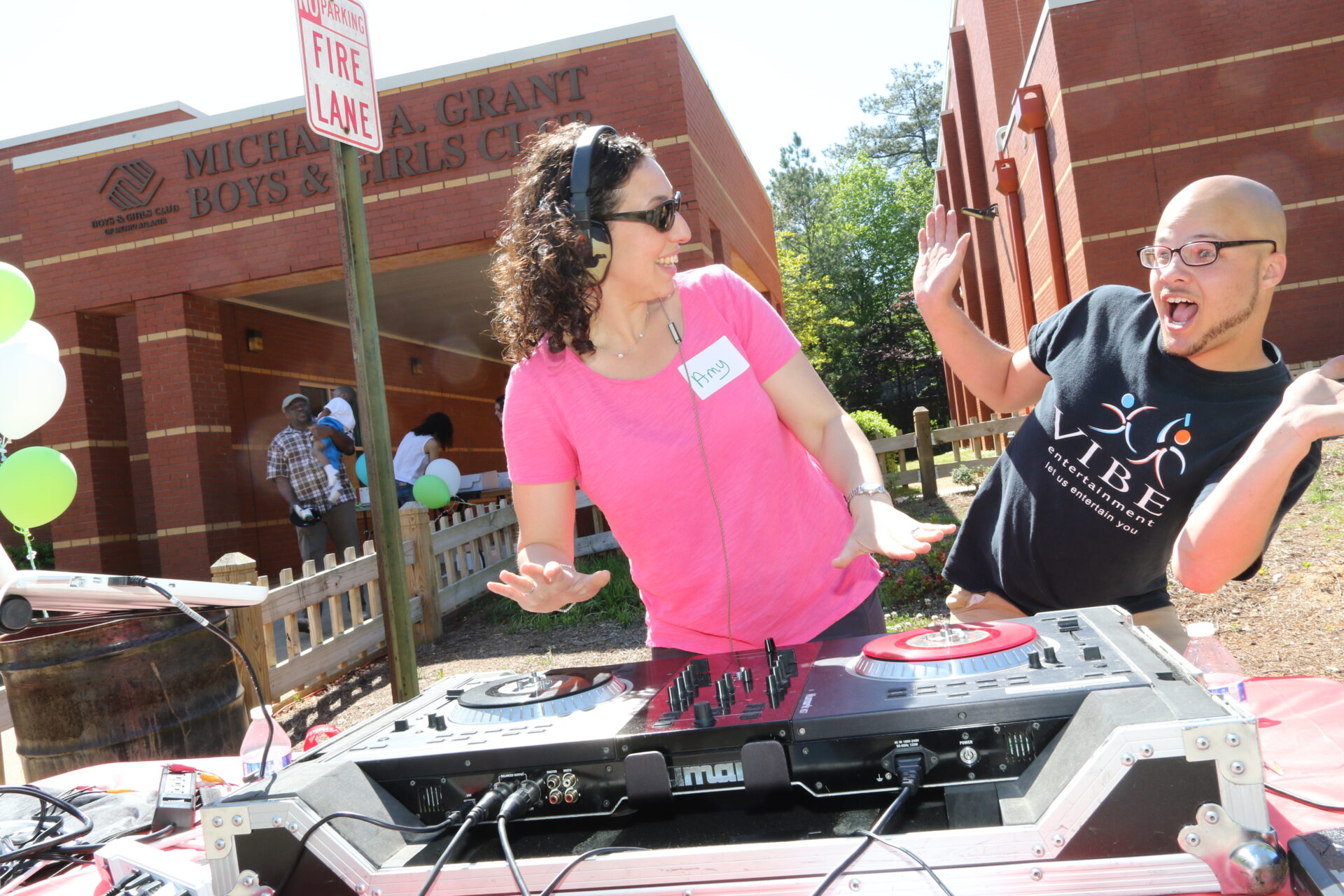 CCC is proud to be a unique and growing Atlanta-based organization. Our partners, volunteers, leadership, and supporters work together to provide critical, life-enhancing programs that serve children in need while mobilizing hundreds of teen volunteers.
Our sponsors play an important role in helping us fulfill our mission and will be recognized as an integral part of our organization.
CCC offers tiered level sponsorship opportunities for Amy's Holiday Party, as well as for individual program and festivals. These tiered levels of sponsorship give sponsors the opportunity to support our work and receive an excellent return on their philanthropic investment. We offer brand exposure through a variety of mediums that enable sponsors to showcase their involvement in supporting our community.
For more information on individual program and festival sponsorships, including After-School Programs, Spring, Summer and Fall Festivals, and Teen Bash, please click here.
For more information on Amy's Holiday Party sponsorships, please click here.
To see a list of our current sponsors, click here.
For more information or to become a corporate sponsor, please contact our Development Director, Cindy Karol, at cindy@cccprojects.org.
Watch a video, and hear firsthand why our teens and sponsors love working with CCC!