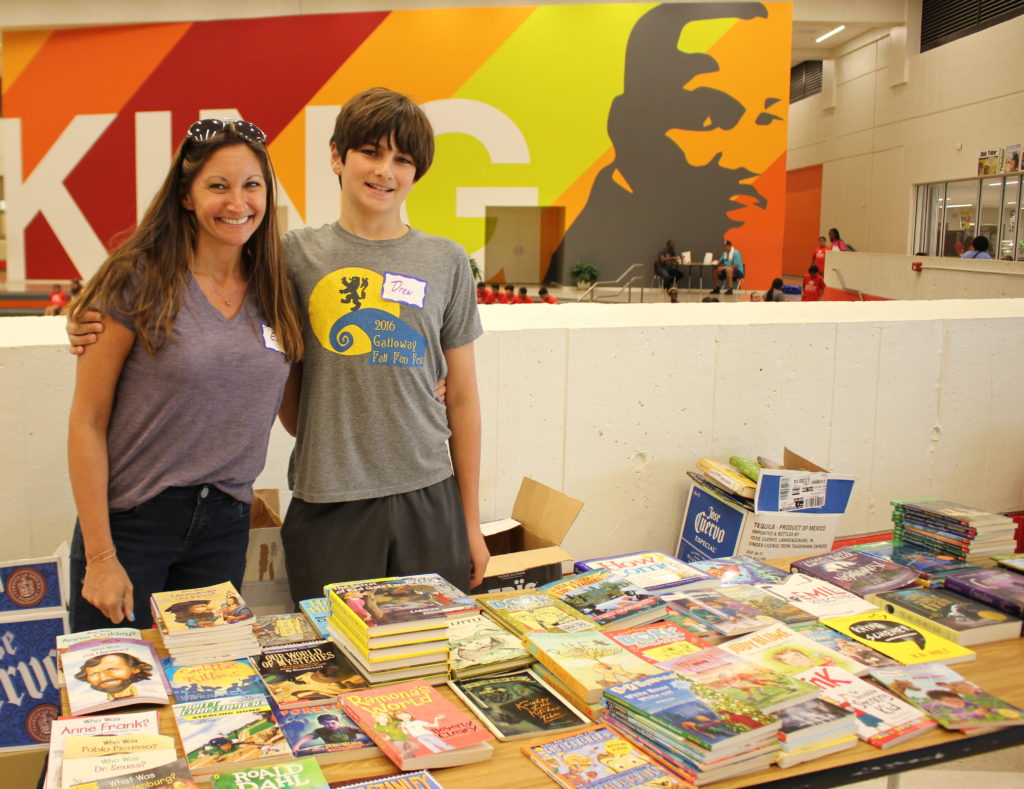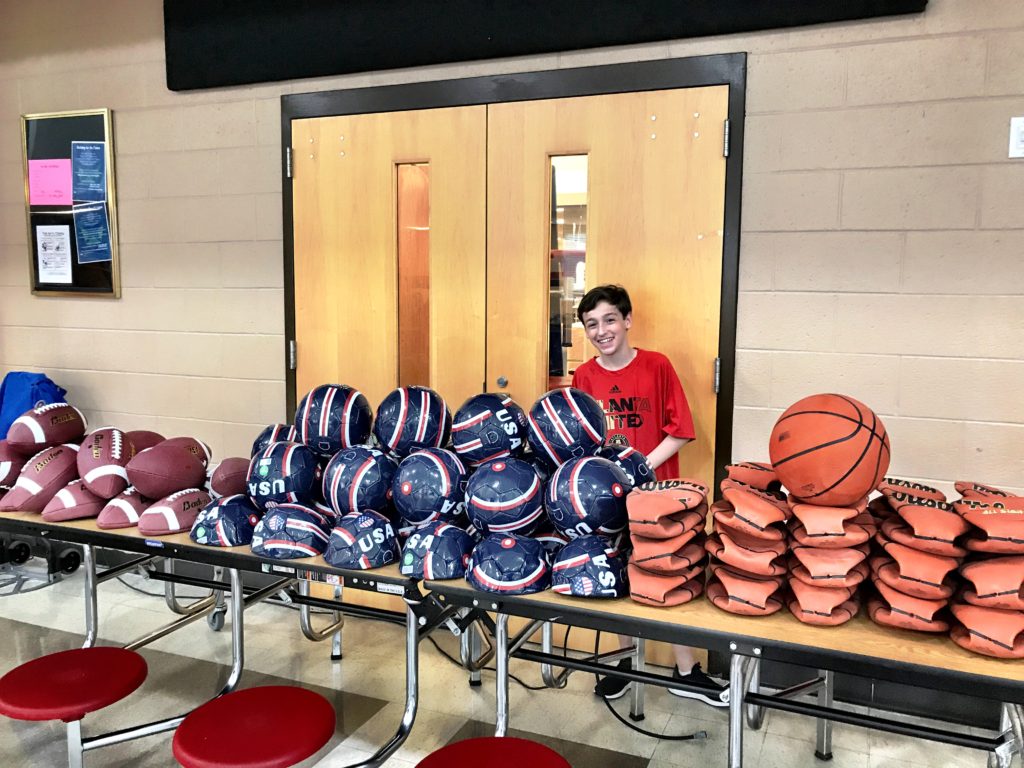 Many synagogues require bar/bat mitzvah students to do social action projects, or "mitzvah projects," as part of their bar/bat mitzvah preparations. In fact, Amy's Holiday Party, CCC's signature event, began as Amy Zeide's bat mitzvah project in 1995! Over time, many students have expressed interest in working with CCC for their mitzvah projects or becoming a "mitzvah sponsor." We offer students the opportunity to serve the community in a meaningful and hands-on way. Many students work with their friends to provide programs for hundreds of children in need in Atlanta. In addition to volunteering at our programs, other mitzvah project ideas include:
Collecting toys to distribute to more than 1,000 children and families at Amy's Holiday Party (Great centerpiece idea!)
Preparing an arts and craft station at one of our events, like face painting
Creating a food station at one of our programs, like cookie decorating
Sponsoring a sports activity for one of our outdoor programs
Planning a fundraiser to support one of our programs
Whatever a teen is interested in, we will create a project that is both meaningful and impactful!
CCC has also partnered with girl scout groups, college and high school service clubs and local sororities and fraternities. If your group is interested in sponsoring a project, please contact Amy Zeide.
See a video and hear from some of our previous mitzvah sponsors!
To learn more about all of CCC's programs, click here.
For more information on becoming a mitzvah sponsor, please email Amy Zeide at amy@cccprojects.org.