Each year, CCC serves more than 2,100 children in need and provides 800 teen volunteer opportunities – but none of our programs would be possible without generous gifts from our donors. Donors play an important role in helping us fulfill our mission and are recognized as an integral part of our organization.
What does your donation do?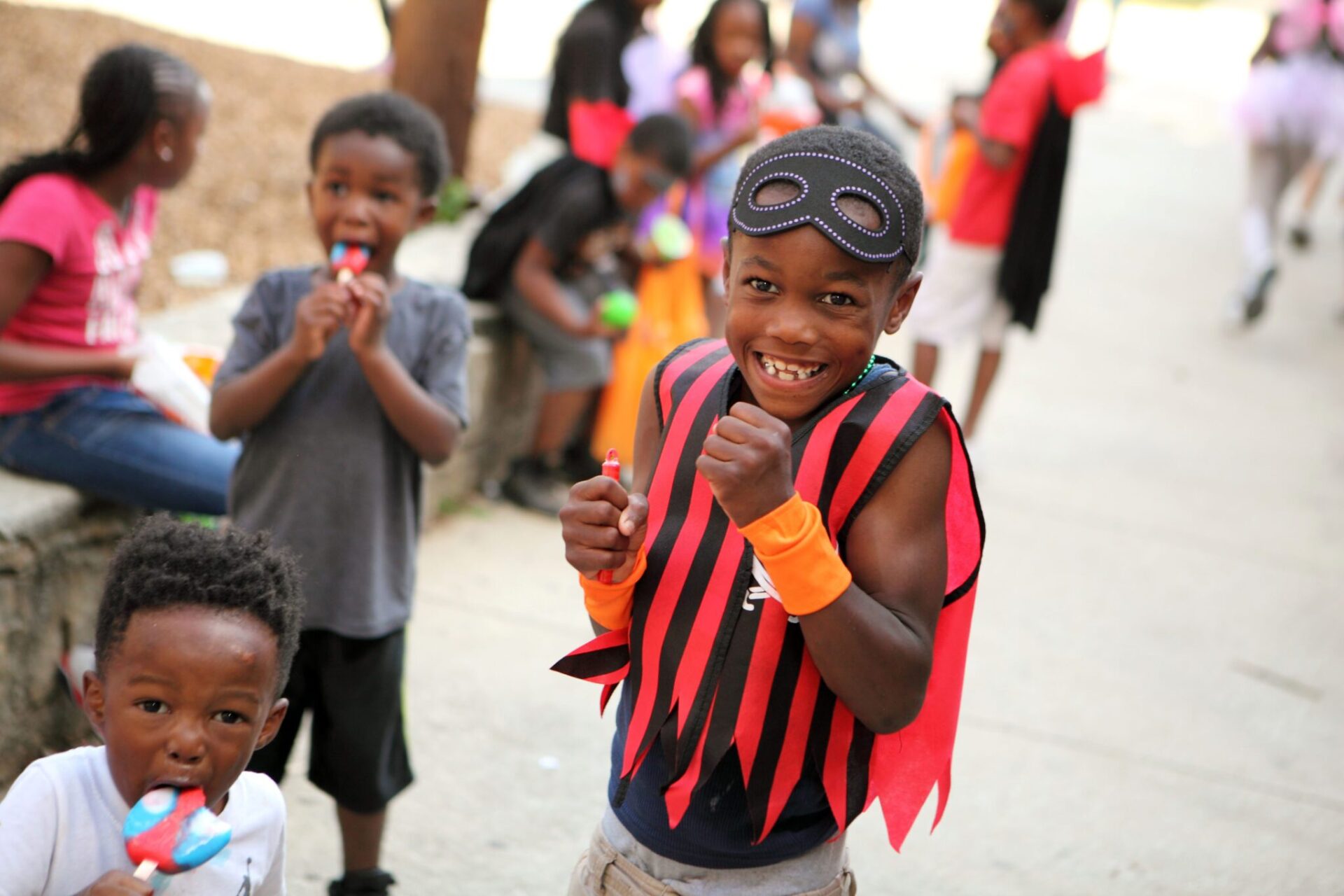 Donations of all sizes are critical to increasing our budget and supporting an increasing number of children in need.
$50 purchases 5 toys for children who would not otherwise receive any holiday gifts.
$75 sponsors a child to attend our Teen Bash, an after-school program, or one of our festivals.
$100 buys healthy snacks, fruit, and drinks, a real treat for the children we serve.
$180 sponsors a child at Amy's Holiday Party, allowing them to celebrate and be celebrated.
$250 pays for an entire activity at our programs, like face painting, jewelry making, or cookie decorating.
$500 sponsors a teen in our Leadership Training Program, helping them become our next generation of community leaders.

Donations of all sizes are greatly appreciated! If you'd like to make an online donation now, please click here. If you'd like more information, to make an offline gift, or are interested in learning more about the Sacks Society, please contact Amy Zeide at amy@cccprojects.org.