Each year, CCC serves thousands of children and families in need and provides hundreds of teen volunteer opportunities – but none of our programs would be possible without generous gifts from our donors. Donors play an important role in helping us fulfill our mission and are recognized as an integral part of our organization.
What does your donation do?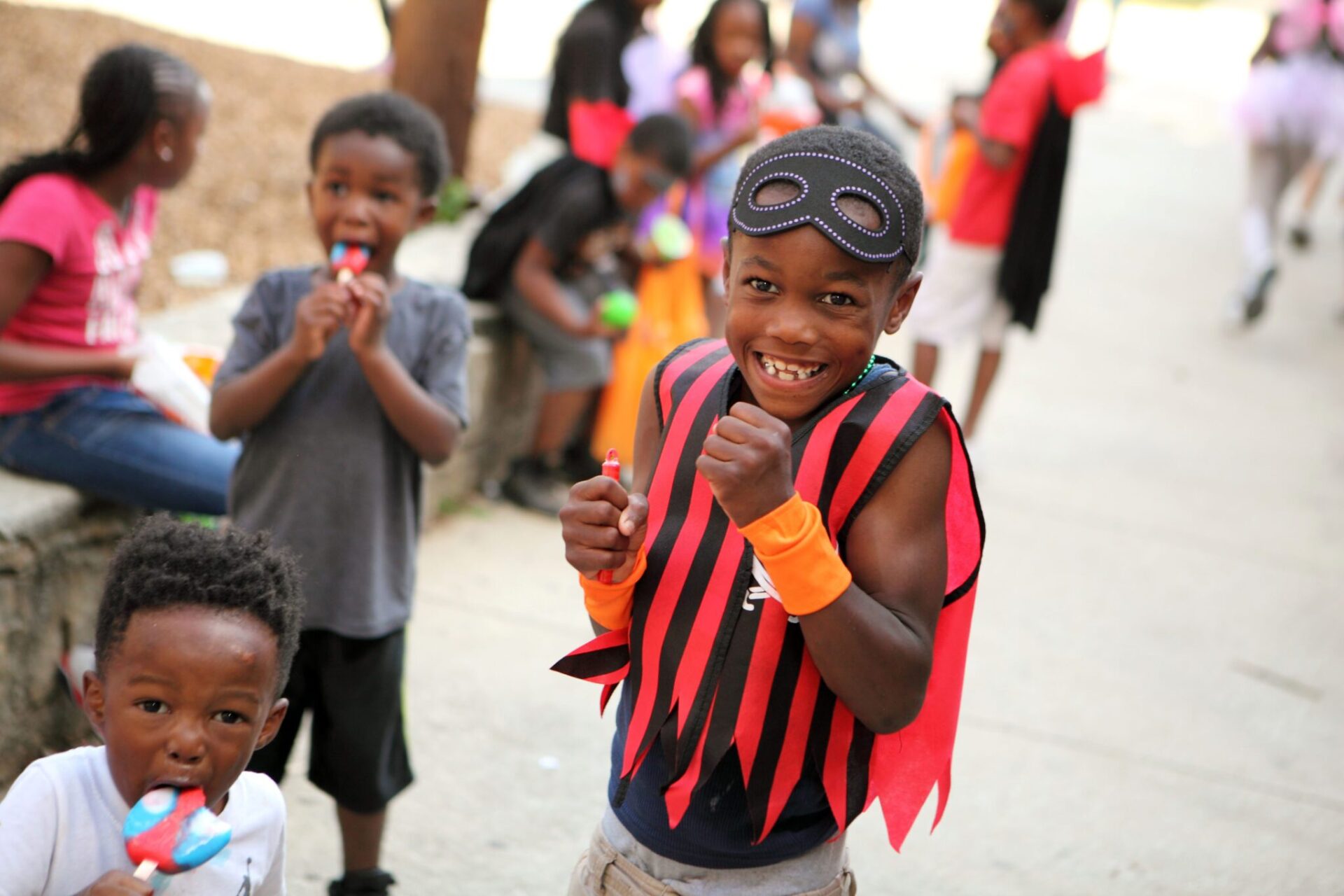 Donations of all sizes are critical to increasing our budget and supporting an increasing number of children in need.
$2,500 underwrites the cost of a Leadership Development Program (LDP) mentor.
$1,800 funds our "Lunch Bag Challenge" where LDP teens pack 500 lunches for our partner agencies in 45 minutes.
$1,000 provides activity stations at one of CCC's festivals or after-school programs.
$500 sponsors one teen's participation in CCC's Leadership Development Program.
$250 provides bus transportation for volunteers to a CCC program.
$100 funds a balloon artist, roaming performer, or costumed character for photos with CCC's guests.
$50 provides four gifts given away at Amy's Holiday Party.

Donations of all sizes are greatly appreciated! If you'd like to make an online donation now, please click here. If you'd like more information, to make an offline gift, or are interested in learning more about the Sacks Society, please contact Amy Zeide at amy@cccprojects.org.