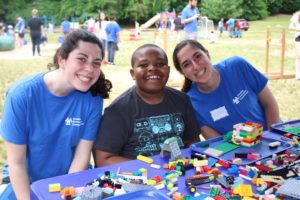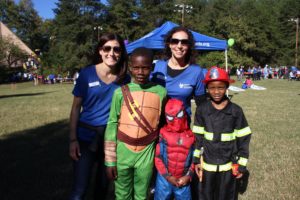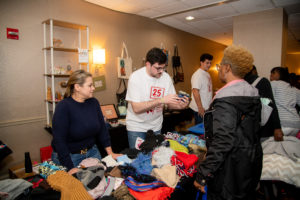 On behalf of the children and families who attend our programs, thank you for considering a donation. Your generosity is very much appreciated. A gift of some of these most-needed supplies really makes a big difference to our organization. You can also make a monetary donation here.
Here are some items we can always use:
Case of toothbrushes (adult sized and individually wrapped)
Small gently-loved gift items for our adult room at Amy's Holiday Party

Ideas include: scarves, candles, costume jewelry, small household goods

Gently-used LEGOs or LEGO sets
Costumes/dress up items (new, youth sizes only)
Case of individually wrapped, 4-pack boxes of crayons
Bag of Dum-Dums pops
Board Games for all ages (new games only)
Pack of deodorant or Axe body sprays
Package of women's sanitary products (i.e. tampons or pads)
Please email Stefanie Foree if you have any questions, or if you would like to make a donation!