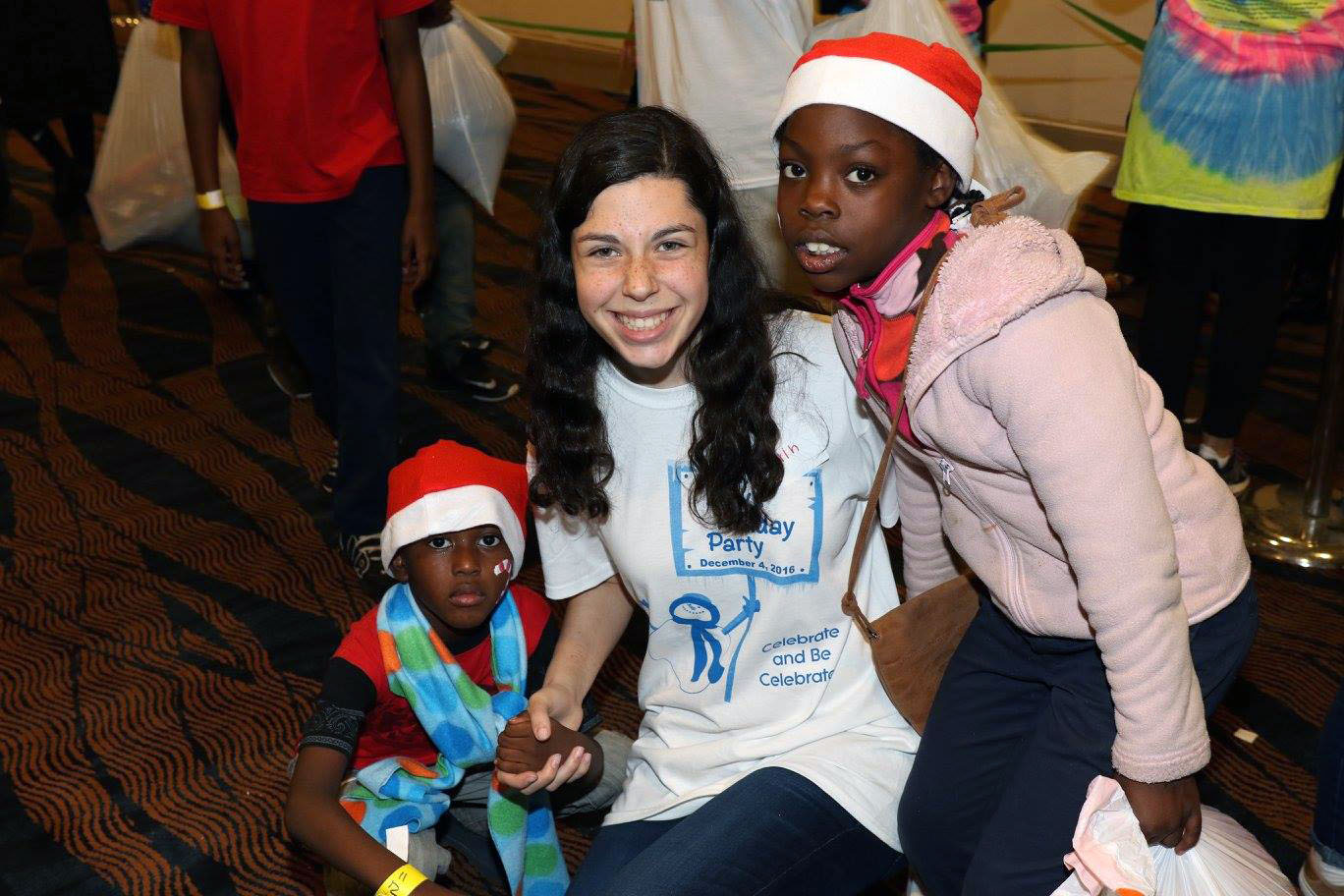 Creating Connected Communities brings life-enhancing programs to children in need by empowering teens to become engaged community leaders and volunteers.
Teens are too often excluded from meaningful and direct community outreach opportunities due to their age. As a result, teens miss out on experiences that develop their sense of community mindedness and leadership until they are adults. CCC believes that teens who learn about leadership and service at a young age will develop into our next generation of activists, problem-solvers, and compassionate contributors to our community.
Similarly, children in need rarely receive critical life-enhancing opportunities to celebrate and be celebrated like their more advantaged peers. Service providers for this community, rightly so, are focused on serving these children's basic needs, which leaves no money, resources, and manpower to address the wants and desires of these children.
We believe that children who feel loved, feel special, and experience joy will understand that their situation in life can improve and that there is a community of people who care about ensuring their success. CCC bridges these two groups in an effort to develop teen community leaders and support children and families in need.