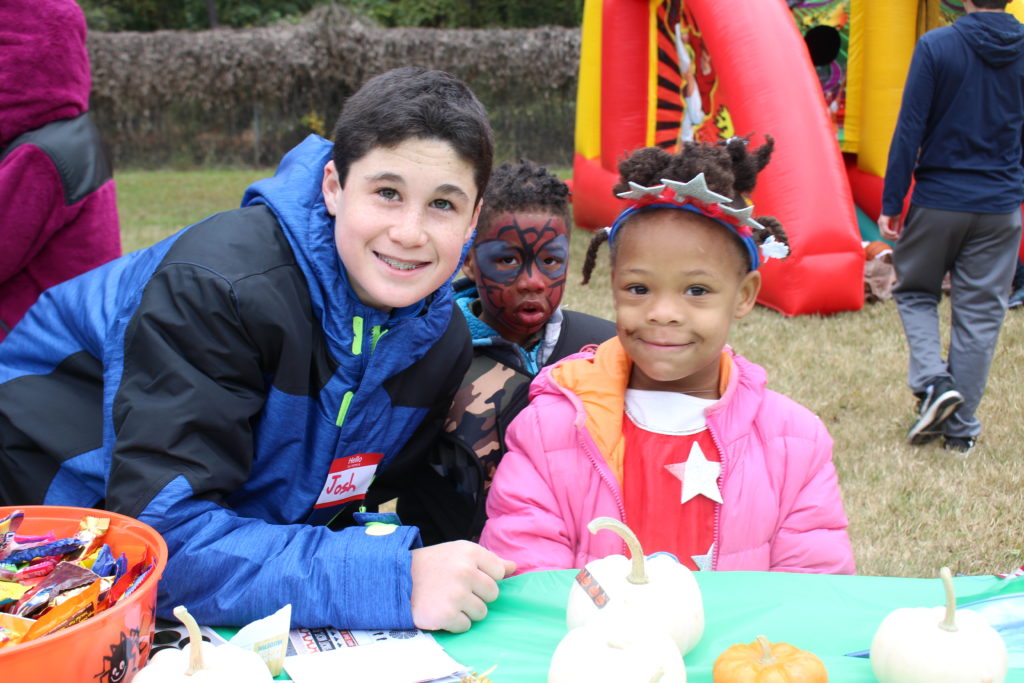 Creating Connected Communities brings life-enhancing programs to children in need by empowering teens to become engaged community leaders and volunteers.
Our Vision:
By involving teens in volunteerism and service, CCC believes they'll develop into our next generation of activists, problem-solvers, and compassionate contributors to our community.
CCC believes that children who feel loved, feel special, and experience joy will understand that their situation in life can improve and that there is a community of people who care about ensuring their success.