CCC's Impact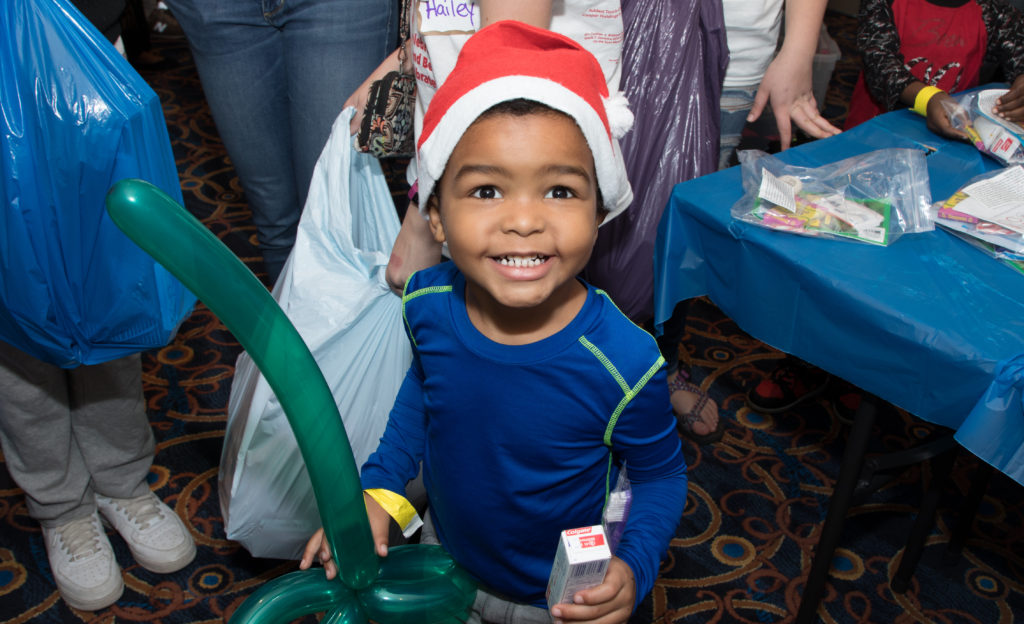 Creating Connected Communities' mission is to bring life-enhancing programs to children in need by empowering teens to become engaged community leaders and volunteers. CCC works to combat the effects of poverty through life-enhancing programs that boost self-esteem, provide care essentials, support literacy, and give children and families in need something to celebrate.
CELEBRATION – Children in need deserve the same opportunities to experience joy as their more advantaged peers. CCC provides fun celebrations for communities who otherwise wouldn't get to experience them.
CONNECTION – Our teen volunteers connect with the children who attend our programs, offering friendship and opportunities for meaningful peer interactions.
CARE – We provide personal care items, books and school supplies to boost overall health and academic success.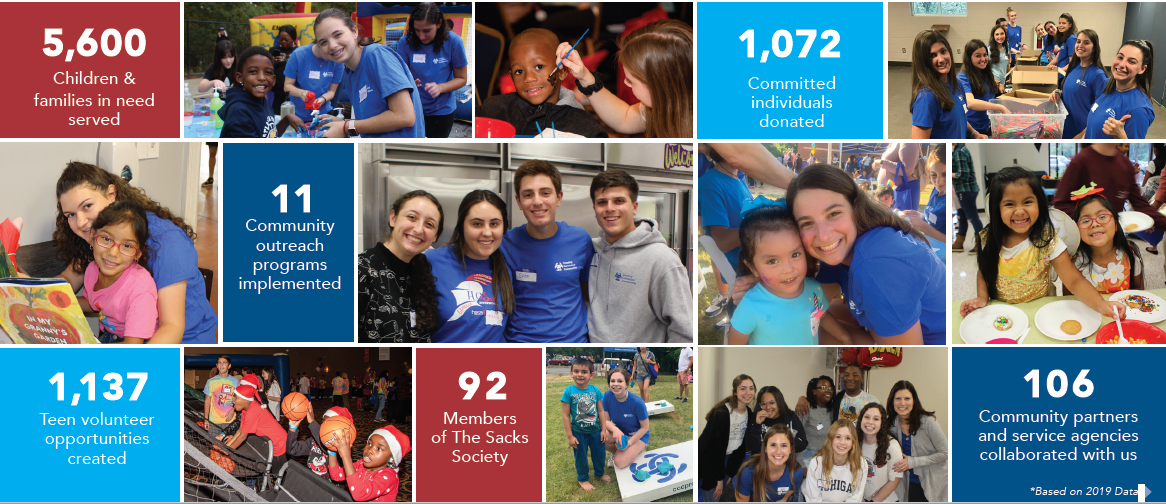 Why does CCC work to support children and families in need in Atlanta?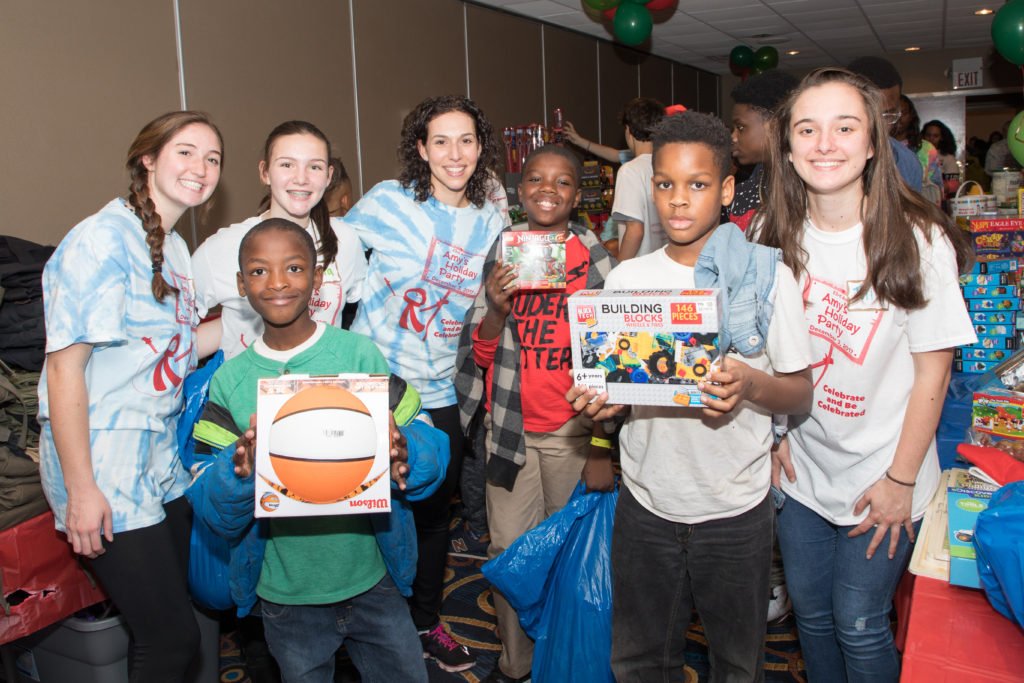 In April 2017, Atlanta was named one of the neediest cities in America, according to WalletHub. The financial website named Atlanta No. 4 in its most recent ranking "Most Neediest Cities," behind Detroit, Brownsville, Texas, and Memphis who took first, second and third place, respectively.  (Source: AJC)
Sadly, children are some of the hardest hit by homelessness and poverty in the city of Atlanta.
As of 2017, 184,661 people in families with children were experiencing homelessness, 33 percent of the homeless population.
10 in every 10,000 people were experiencing homelessness in 2017 in Georgia.  There are about 10,300,000 people in GA – that's 10,300 homeless people in Georgia.
Children under 9 are the fastest growing group of people experiencing homelessness.
More children live in poverty in Atlanta than any other city in the United States.
For children under 6 years old in female-headed household, the poverty rate is over 58%.
Children ages 6-17 living in female-headed families with no spouse present have a poverty rate of 44.9%.
Unaccompanied youth were more likely to be unsheltered (55%) than both all people experiencing homelessness (35%) and all people experiencing homelessness as individuals (48%).
Sources:
Georgia's Report Card (last updated in November 2014), included in America's Youngest Outcasts, a report produced by the American Institutes for the National Center on Family Homelessness of Research shares troubling statistics about our communities.